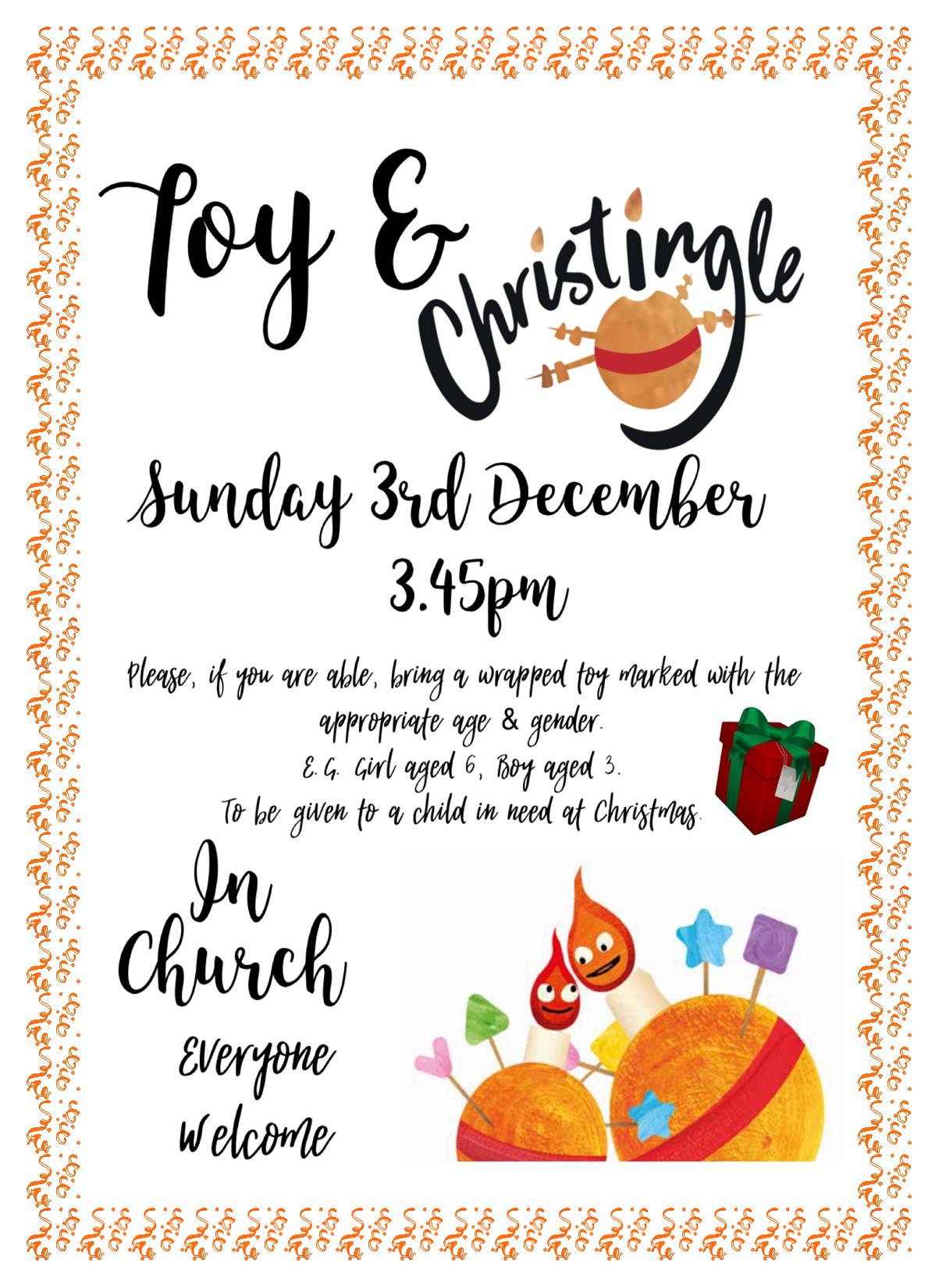 Welcome
Welcome to St Michael and All Angels Church, Hoole.
"To Know Christ and Make Him Known"
At St Michael's we hope Christians will have the opportunity to deepen their faith and those exploring Christianity will be able to find out more.
Come and join us on Sundays at 10.30am with clear Bible teaching and wonderful music with hymns old and new.
There is a relaxed friendly atmosphere and toys at the back of Church for our younger members of the congregation.
During the Bible readings and sermon, children 0-11 meet in our wonderful new Lodge for Sunday School.
Families with children are especially welcome, and also to our monthly Family Church at 3.34pm.
Details are available on this website.
From the Rectory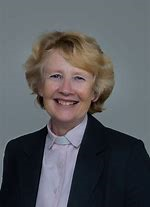 Dear all,
We are at a very exciting stage at the life of our church now that our Platinum Jubilee Lodge is completed and now that we are beginning to use it a number of ways with the community. We are keen to explore how we can best help all of you who regard St Michael's as your church 'to know Christ better and make Him known'.
Please consider joining one of our mid-week groups which have be set up with our aim in mind.
Bible for Beginners meets fortnightly on Mondays in the Lodge at 7.30pm.
Every Wednesday in the Lodge 0930-1130 is our Little Angels baby and toddler group.

With prayers and best wishes
Ann
Rev Ann Templeman (Rector)
The Rectory
69 Liverpool Old Rd
Much Hoole
Lancs PR44RB 01772448515 mob 07877659156
anntempleman@live.co.uk

t
Safeguarding - As a Church we have adopted the House of Bishops 'Promoting a Safer Church' policy and the Parish Safeguarding Handbook, incorporating the House of Bishop's Safeguarding Policy and Practice Guidance. Our PCC has formally adopted this and signed the Safeguarding Policy Statement Promoting a Safer Church. Details of our Parish Safeguarding Officer can be found in the 'Contact Us' section on the website. We have also displayed the Promoting a Safer Church poster prominently within our Church. All those working with children and adults at risk have undergone safer recruitment, received safeguarding training and support.
To view the Parish Safeguarding Handbook - Promoting a Safer Church, please click here.
To view our Privacy Policy, please click here.
Sunday 19th November
3.45pm Family Church Light Party Much Hoole Village Hall
Sunday 26th November
5.00pm Pizza and Praise in Church
Friday 1st December
7.00pm University Challenge at the Lodge
Sunday 3rd December
3.45pm Toy and Christingle Service in Church
Sunday 17th December
6pm Carols by Candlelight in Church
CHRISTMAS EVE Sunday 24th December
4.00pm Crib Service in Church
23.15pm Midnight Communion
CHRISTMAS DAY Monday 25th December
10.30am Family Service with Carols and Communion
Tuesday 26th December NO SERVICE TODAY
Sunday 31st December
9.00am Holy Communion
10.30am Morning Worship with Sunday School
Tuesday 5th December
10:15 am
-
Morning Prayer/Holy Communion in Church
Wednesday 6th December
9:30 am
-
St Michael's Little Angels baby/toddler group in the Lodge
Sunday 10th December
10:30 am
-
Parish Communion with Sunday School
Tuesday 12th December
10:15 am
-
Morning Prayer/Holy Communion in Church
Wednesday 13th December
9:30 am
-
St Michael's Little Angels baby/toddler group in the Lodge
Sunday 17th December
10:30 am
-
Morning Worship with Sunday School